Jaguar Timing Chain Repair in Houston, TX
Jaguar Check Engine Houston. Also, TI Motors is one of the leading Jaguar maintenance and repair companies in Texas. As a result, our certified technicians specialize in a number of Jaguar maintenance services! These include Jaguar timing chain repair in Houston, TX. You can count on TI Motors for the most important engine maintenance and repairs. Timing chain problems can occur often in high-mileage vehicles. Like, any other moving component of an engine, timing chains can wear down due to low levels of oil, poor oil quality, or just general usage.
Jaguar Check Engine Houston. Also, our TI Motors technicians are Houston's Jaguar timing chain repair experts. They specialize in identifying the exact cause of your vehicle's timing chain problem. As a result, getting your Jaguar timing chain repair services completed at the first sign of trouble will save you a lot of time and money! Don't let a small issue become a big problem. Give TI Motors, the leading Houston Jaguar timing chain repair specialists a call now!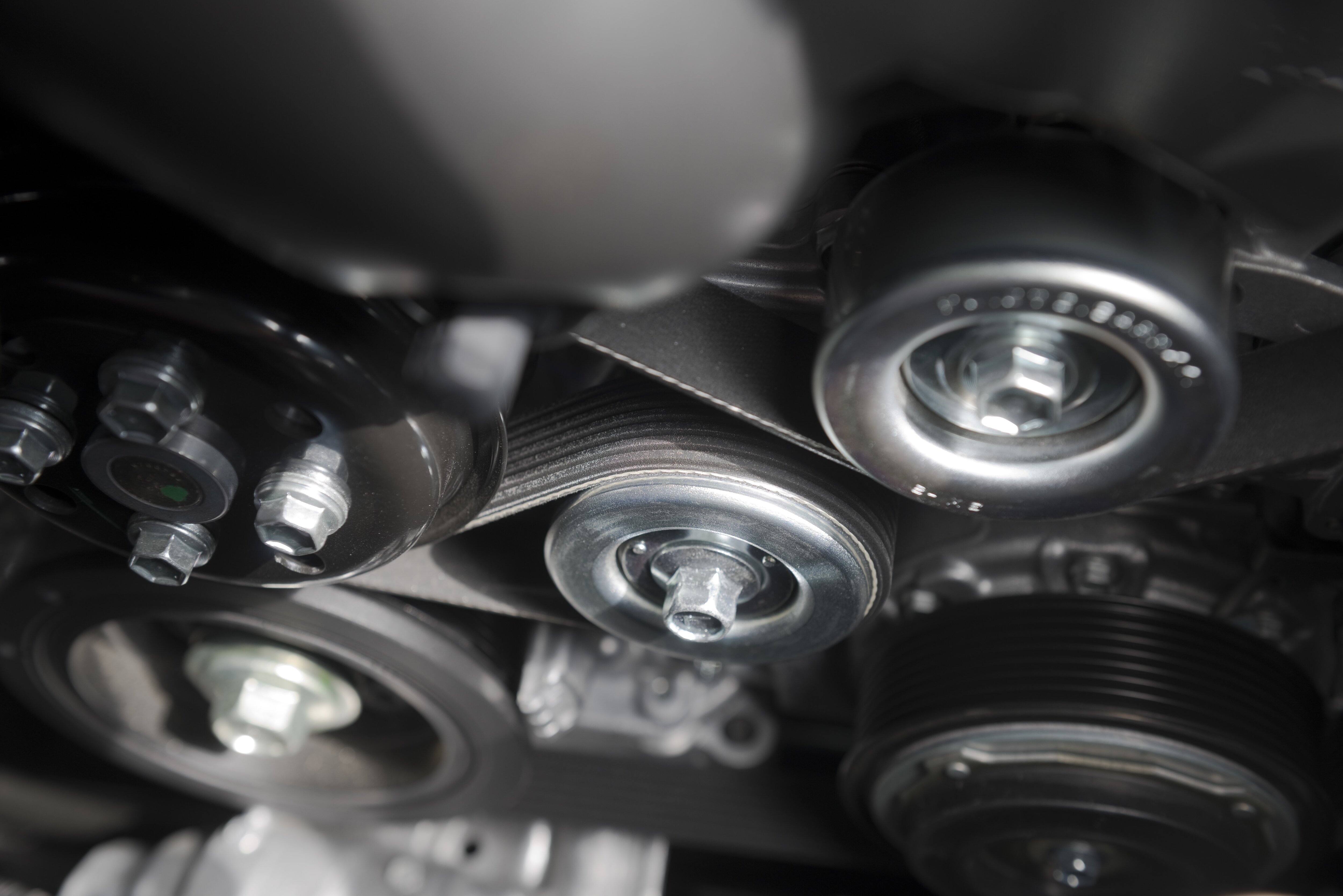 Ti Motors is one of the leading auto repair shops in Houston! Therefore, Our certified specialists and technicians are expertly trained and experienced . For the best service diagnostic experts and regular maintenance mechanics operating out of Houston, Texas. We offer comprehensive level auto repair services at an affordable price for all makes and models of European cars.